About Us
Desai & Associates is a social finance focused research, investments and advisory firm helping funders, founders and policymakers identify and implement innovative solutions to sustainable development challenges in climate, employment and inclusion. We leverage our inter-disciplinary expertise in development economics and impact investment, and strong partnership network with thought leaders, to help clients achieve their goals for growth, sustainability and impact, while democratizing knowledge and building market capacity.

The firm is founded by Kartikeya Desai – considered one of the pioneers of social finance in India with 20 years of experience in investment banking, social entrepreneurship, venture capital and policy advisory. Its advisory board is chaired by Nitin Desai – a veteran in the field of development, former UN Undersecretary General for Economic and Social Affairs who managed the negotiations on Agenda 21and several other UN agreements on sustainable and social development and former Chief Economic Advisor to the Government of India under two Prime Ministers. It is led by a professional team with expertise in finance, development and policy in across the three focus areas and works collaboratively with a network of partners, subject matter experts and advisers.

Founders
---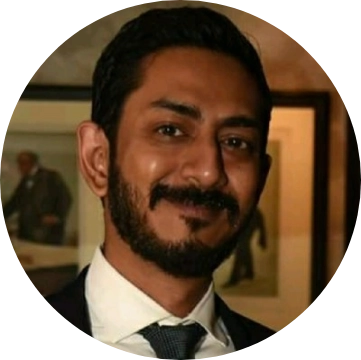 Kartikeya N Desai
(Founder & CEO)
Kartik Desai, Founder & CEO of Desai & Associates, is considered a pioneer of social finance in India, with leadership roles at four pioneering impact investing institutions, advising well-reputed funders, donors, corporates, policymakers and academics and demonstrating a track record of successful investments and teambuilding in the last 18 years.
READ MORE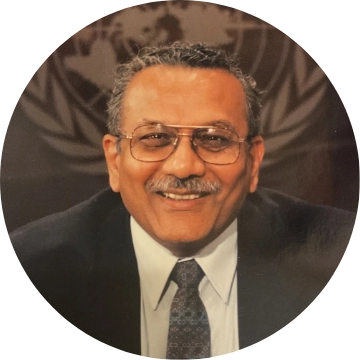 Nitin Dayalji Desai
(Chairman of Advisory Board)
Nitin Desai is an Indian economist and international civil servant. He was Under Secretary-General for Economic and Social Affairs of the United Nations from 1993 to 2003 and Secretary, Department of Economic Affairs, Ministry of Finance, and Chief Economic Advisor to the Government of India from 1987-1990.
READ MORE