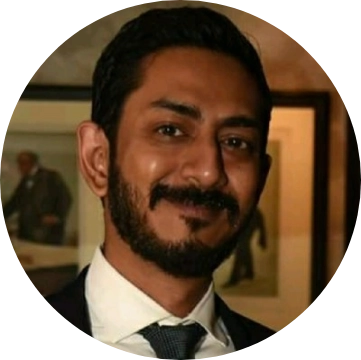 Kartikeya N Desai
(Founder & CEO)
Kartik Desai is Founder & CEO of Desai &Associates, is considered a pioneer of social finance in India, with leadership roles at four leading impact investing institutions, advising investors, donors, corporates, policymakers and academics and demonstrating a track record of successful impact investments and exits in the last 15 years.
READ MORE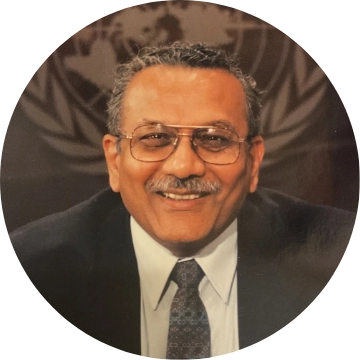 Nitin Dayalji Desai
(Chairman of Advisory Board)
Nitin Desai is an Indian economist and international civil servant. He was Under Secretary-General for Economic and Social Affairs of the United Nations from 1992 to 2003 and Secretary, Department of Economic Affairs, Ministry of Finance, and Chief Economic Advisor to the Government of India from 1987-1990.
READ MORE